Kickin' For Defenses Individual Registration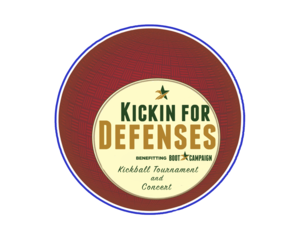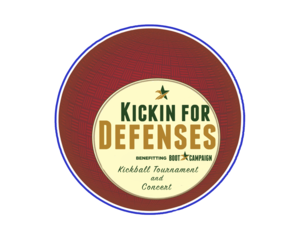 Kickin' For Defenses Individual Registration
Congratulations on participating in the 2nd Annual Kickin' For Defenses Kickball Tournament and Concert in support of the Boot Campaign and DPD Officer Patrick Zamarippa!
Each team will be guaranteed 3 games
Food and Beverages
Entertainment and prizes

Register as an individual to be added to one of our teams of 11-15 by clicking the "REGISTER" button, and filling out the information form. Get ready for a day full of entertainment, camaraderie, goodwill and the above guarantees!